At Lake Houston Methodist Church you will discover... a warm group of real people dedicated to following our Lord and Savior, Jesus Christ.
From the moment you walk up to the building you can expect…
To feel welcomed...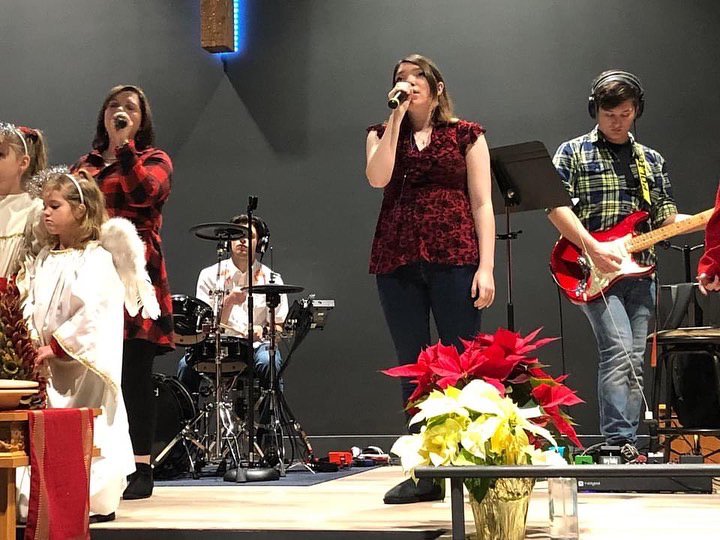 A heartfelt greeting is part of what makes a church a church. No matter what question you might have just ask. Our greeters are there to help you get settled and comfortable.
In between Services and Sunday School, coffee and donuts are available in the gathering space outside of the main sanctuary.
We have a casual atmosphere where friendships can form and relationships deepen. We are a place that is serious about joy, true joy, the kind of joy that comes from real connection with God and others. We invite you to come as you are. Dress up or wear your jeans, just come.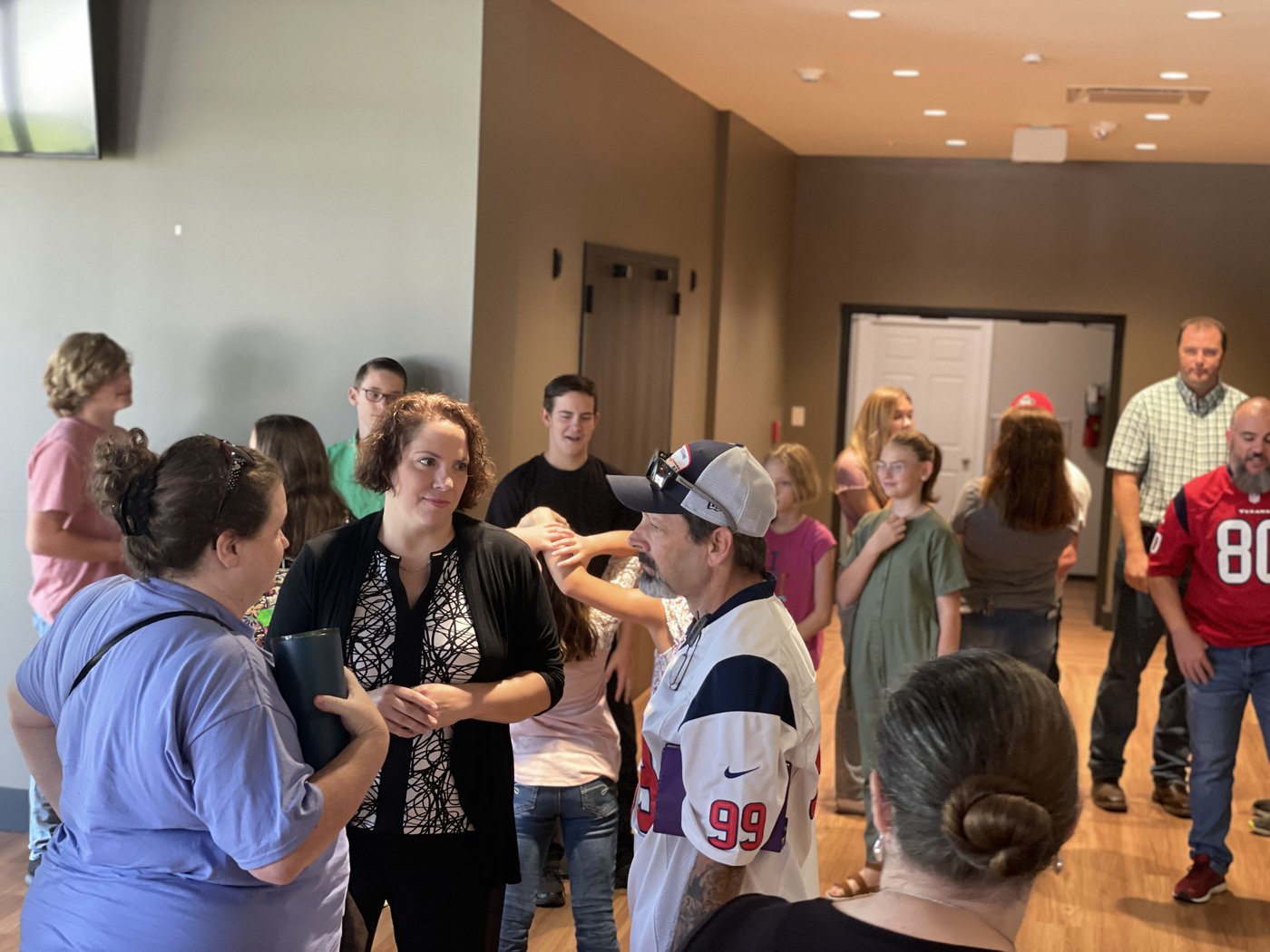 To feel the presence of God...
Through Worship...
We know that different people connect through different kinds of worship. From traditional hymns to contemporary praise, we use music to show our Lord how much we love and honor Him. Our 8:30am worship service features hymns, liturgy and a more traditional feel. Our 11am contemporary service includes more modern music, instruments, videos and interactive elements.
Through Community
Church is more than what happens on Sunday. Being the church means coming together in fellowship, prayer, discipleship and support. We have a variety of ministries for all ages that foster community for everyone in your family. Click here for more information on what is going on throughout the week for you.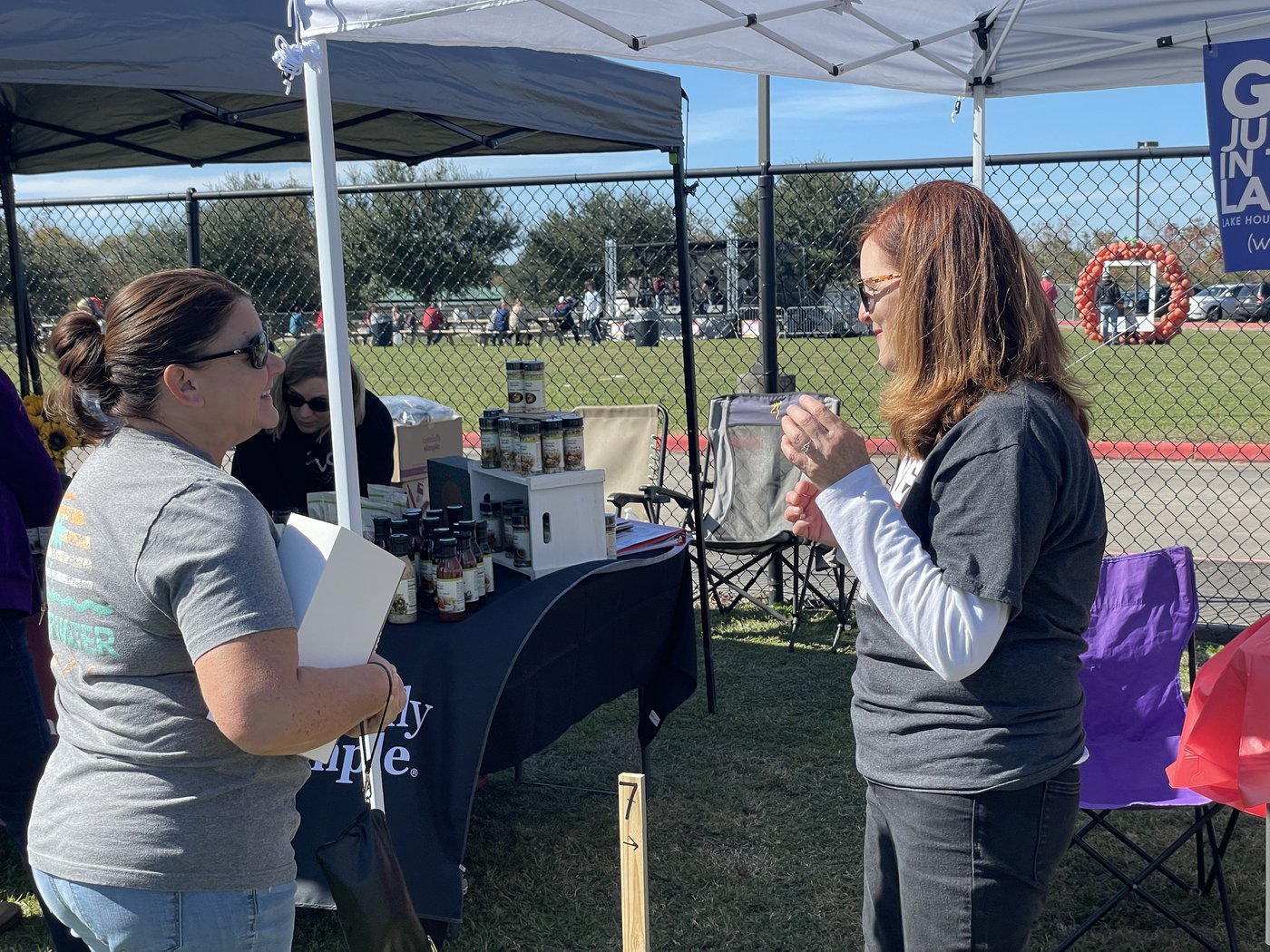 To Grow In Faith
Our Sunday Morning services give the opportunity for you to hear about, and experience God through our time of worship. However we also have Sunday school classes, and small groups for all ages. This is where your faith deepens as you walk alongside others, share thoughts, pray for one another and live life together.
Also check out our weekly ministries for children and youth.
To Find a Place To Belong
What's the bottom line? More than ever, Lake Houston Methodist is committed to fostering a family built around hope. Hope for the future. Hope for better. Hope for progress. Hope in Jesus. And as we move forward as a church family, love, grace and belonging remain at the center of who we are as followers of Christ.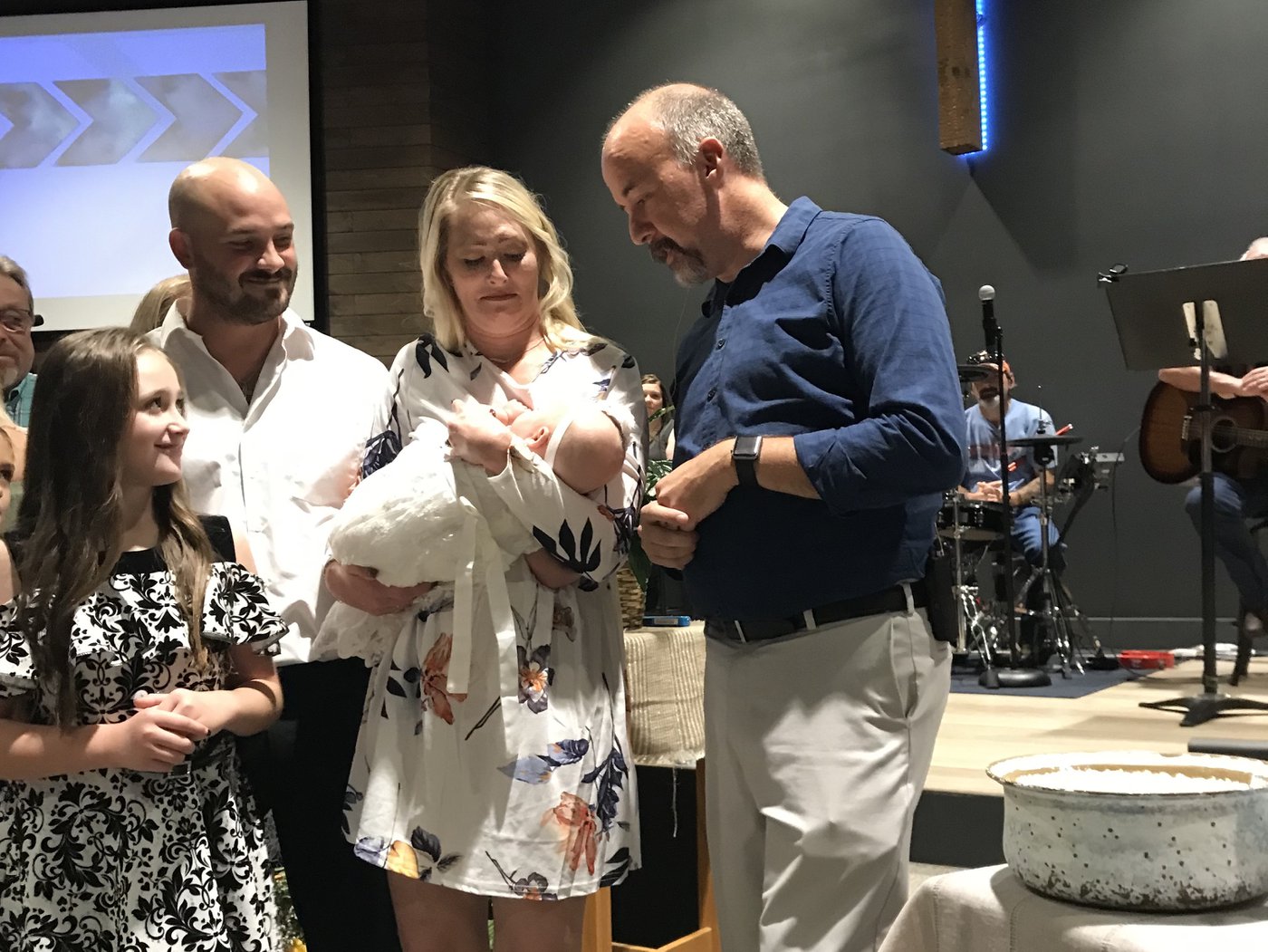 What does this mean for you? Most importantly, you're always welcome at Lake Houston Methodist Church. We're saving a seat for you. Wherever you're at in your faith journey, you'll always be accepted as part of the Lake Houston Methodist Church family.
Beyond that, if you're ready to plan your first visit, click here If you want to learn more about our beliefs as a church, click here or to contact one of our lead team directly use the button below.