Russell Martin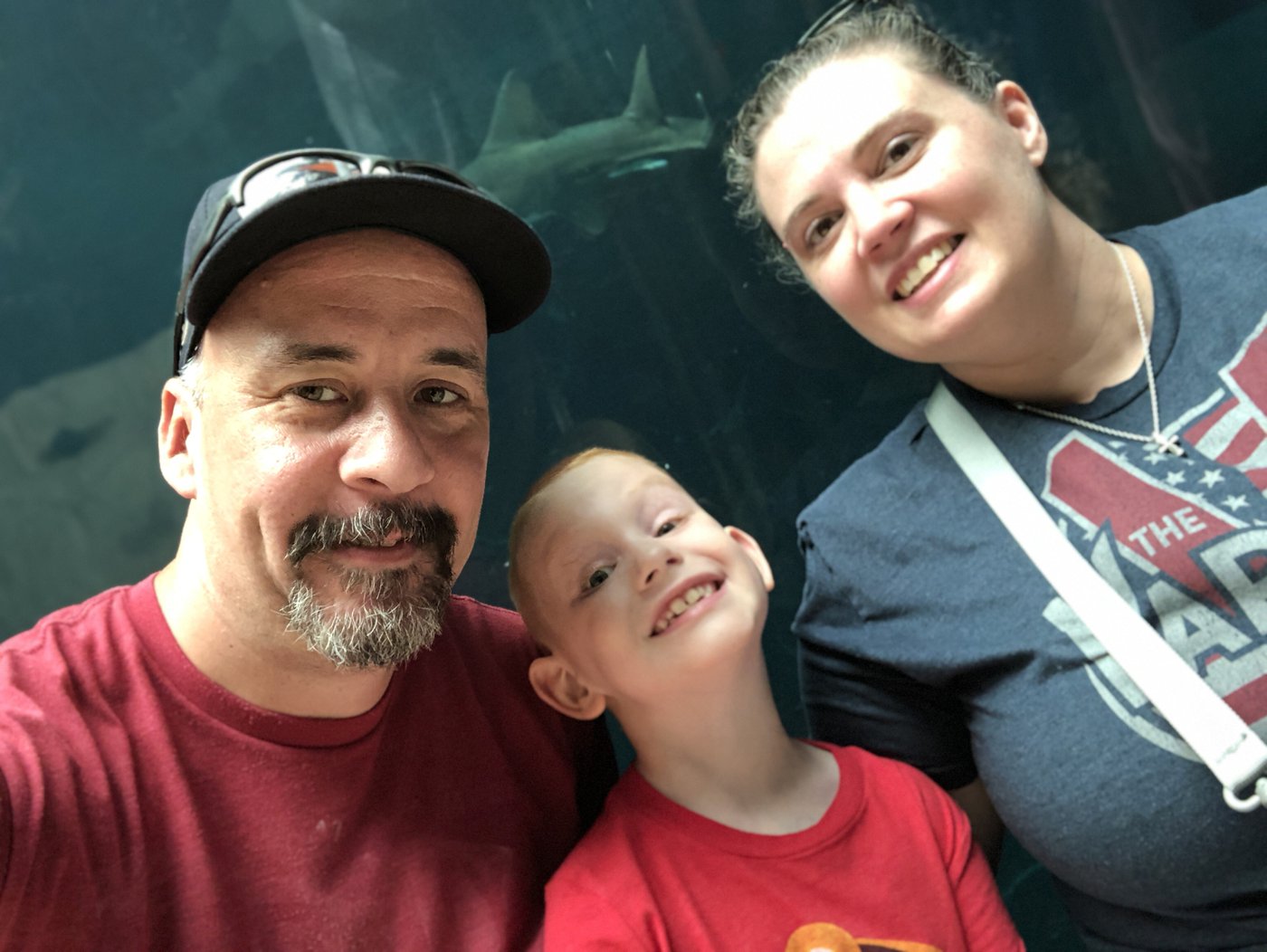 Pastor Russell began serving at Lake Houston Methodist Church in December 2020. Russell is a life long Methodist, has worked in the church for over 25 years and was recently ordained Deacon in the Global Methodist Church.
Russell and his wife, Meagan, have one son Eli.
Russell loves spending time with family, being outdoors, gardening, watching the Astros, writing songs, playing with the dogs, blogging, and playing music.
Russell is a certified as a ministry coach, and is passionate about equipping, encouraging, and empowering people for ministry to all those in our community.